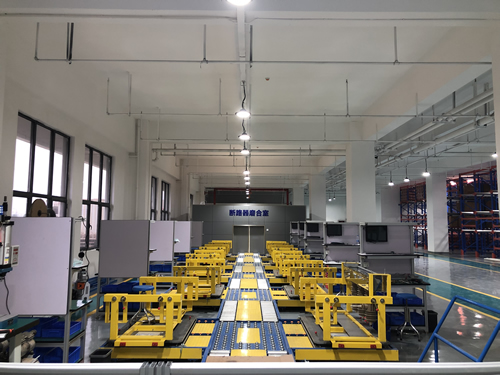 Shaanxi Senbao Power Switch Co., Ltd currently has two outdoor high voltage switch production bases and one sales center.
Address of Xijing Production Base:
Xijing International Industrial Park, Dianzisan Road, Yanta District, Xi'an City
Address of Fengdong Production Base:
Northwest Innovation Industrial Park of CASIC, Keyuansan Road, Fengdong New Town, Xi'an City
Address of the Sales Center:
Ronghe Yuntu Center, No. 139, Taibai South Road, Yanta District, Xi'an City, Shaanxi Province
At present, the Company has 120 employees, including 35 engineers and technicians. Covering an area of 2,700m2, its plant has modern production lines and advanced testing equipment, which is the most professional manufacturer in northwest China for the production of outdoor high-voltage switches.